Geoinformation Services
Enhancing your decision making and supporting power using Geoinformation
Integrated use of information from a multitude of sources is required for the success of any project or policy making. Many organisations, including governmental bodies, have found Geographic Information System (GIS) to be a critical tool in resource management, regional planning, and economic development. For the practical use of GIS requires accurate and detailed spatial and demographic data. GeoTech is specialised in designing and generating geospatial database using multiple data capturing and analytical techniques. We undertake a lot of geospatial data conversion projects and has successfully executed many mapping projects from disparate and wide-ranging sources (including ortho photos, satellite images, aerial photographs, and other legacy inputs) and delivered in multiple GIS formats. Our major Services include:
Spatial Data Design & Generation

---

We design and generate the database to assimilate with all existing data, with the required accuracy and ensure the end user success. We are expert in:
●&nbsp &nbsp Natural Resource Mapping
●&nbsp &nbsp Utility and Facility Mapping

Cadastral Mapping

---

●&nbsp &nbsp Retrieval of old cadastral maps (scan, &nbsp &nbsp &nbsp &nbsp &nbsp geo-reference and digitize old paper &nbsp &nbsp &nbsp &nbsp &nbsp &nbsp maps/plans to build spatial database.
●&nbsp &nbsp Digitisation of high resolution aerial &nbsp &nbsp &nbsp &nbsp &nbsp &nbsp and satellite images to make cadastral &nbsp &nbsp &nbsp &nbsp level data).

Hydrological Studies

---

●&nbsp &nbsp Generation of High Resolution DEM
●&nbsp &nbsp Drainage System Development
●&nbsp &nbsp Flood Risk Assessment
●&nbsp &nbsp Hydrological modeling and &nbsp &nbsp &nbsp &nbsp &nbsp &nbsp &nbsp &nbsp &nbsp &nbsp &nbsp &nbsp &nbsp &nbsp parameterization.

Site Suitability Studies

---

We are expertise in analyzing zoning restrictions, buffer requirements, vulnerable Ecosystems, flood-prone areas, distance to sensitive areas to assess the site suitability .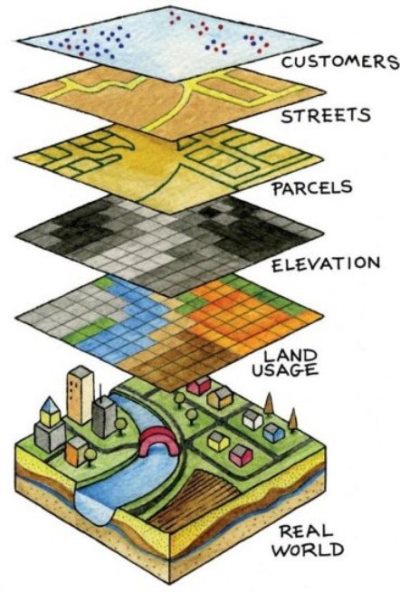 Our Valued Clients
We work closely with a wide range of clients from different sectors and regions across public sector, private sector and local and national governments.