Environmental Consultancy
Offering expert advisory and assessment services for maintaining a healthy environment.
Environmental consultancy is one of the major thrust areas of our business. We help our clients to reduce the impacts that causes to the environment due to their activities in projects. Our service includes:
Environmental Consultancy

---

We works with organisations on a range of environmental issues, offering expert advisory and assessment services to ensure that possible damaging effects are managed or eliminated.

Ecosystem restoration

---

We are expertise in the renewing and restoring degraded, damaged, or destroyed ecosystems and habitats in the environment by active human intervention and action.

Environment Impact Assessment

---

Our experts are specialised in evaluating the likely environmental impacts of a proposed project or development, taking into account inter-related socio-economic, cultural and human-health impacts, both beneficial and adverse.

Environmental Awareness and Training Services

---

We also provide awareness sessions which are more comprehensive and target strategic level decision makers with the object of gaining buy-in and commitment to the organisations decision to embrace environmental sustainability and explore the opportunities for the conservative use of natural resources.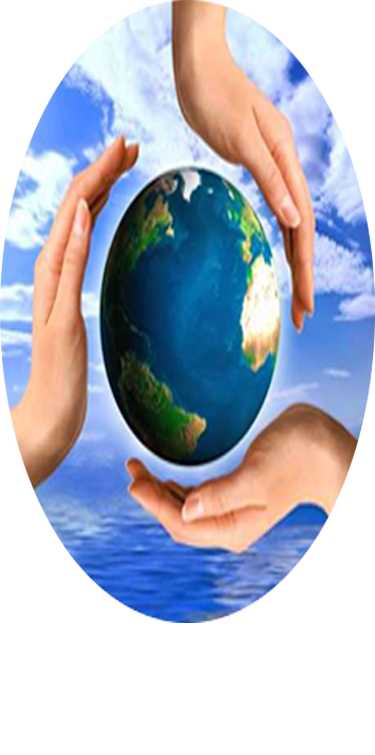 Our Valued Clients
We work closely with a wide range of clients from different sectors and regions across public sector, private sector and local and national governments.